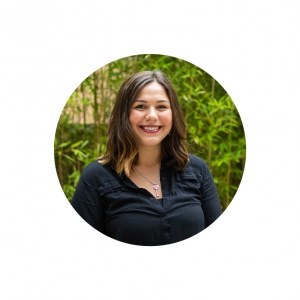 Rachel Gobep
Rachel Gobep has been working at The Jambar since she was a freshman at Youngstown State University. She began as a general assignment reporter and later became the news editor. Gobep is currently the managing editor.
She loves nothing more than investigating stories and being the voice for people through her writing. Sometimes she feels like writing and editing stories is all she does, but she doesn't care because she is so passionate about journalism.
In her spare time, Rachel loves being with her many animals (including three ducks), hiking, traveling and reading. She's gone skydiving once, so she likes to think she's quite the daredevil.
Rachel is very active on campus and is the President of the Society of Collegiate Journalists. She is a member of the American Moot Court Association, The Youngstown Press Club, the YSU Honors College and Lambda Pi Eta Communications Society.
Rachel aspires to become a print and online journalist after graduation.